North entrance road routes might be closed to Yellowstone National Park, but the adventure isn't.
Silver Gate is OPEN and welcoming all guests
According to the proprietors of Silver Gate Lodging, reservations are coming in. Silver Gate is accessible from Chief Joseph Scenic Byway via Cody, WY, or Billings, MT. Silver Gate has opened their cabins for visitors wishing to take advantage of the mild temperatures and lack of crowds. Silver Gate is well known for its relaxed and laid-back atmosphere. Perfect for staycationers, backpackers, hikers, and outdoor enthusiasts. Come explore the Yellowstone ecosystem with us. – https://silvergatelodging.com/
Enjoy the rugged beauty of the Beartooth Wilderness.
Watch the video: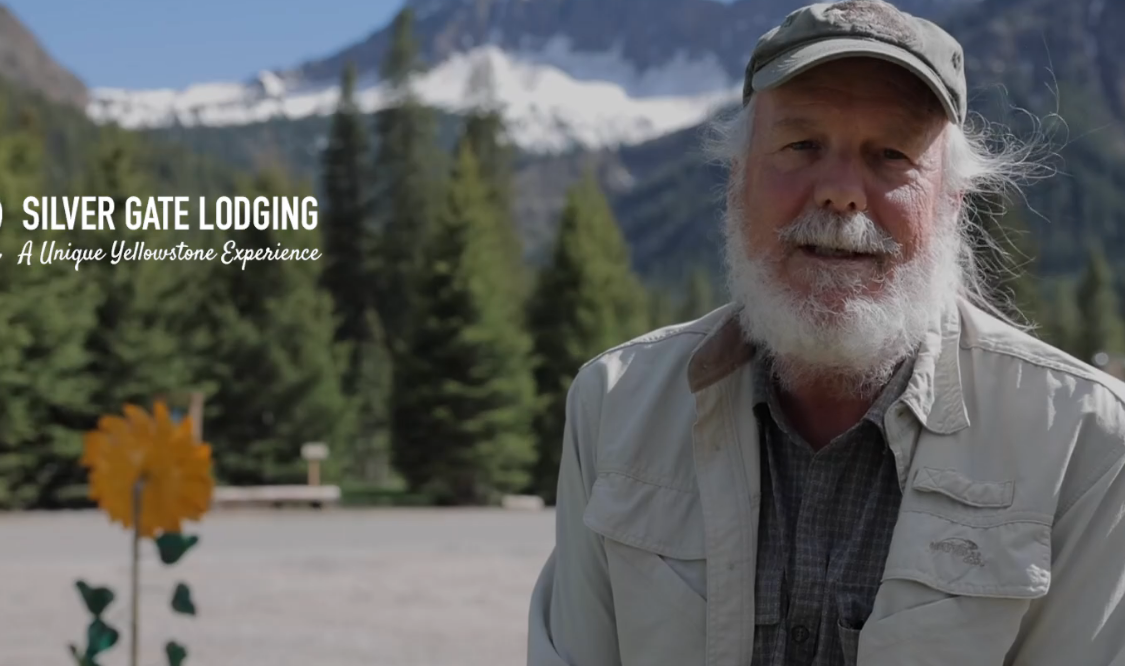 Silver Gate Lodging consists of 29 cabins, five motel rooms, a historical inn, and a general store nestled in the beautiful and peaceful town of Silver Gate, Montana.
Silver Gate Lodging is located at: 109 US Hwy 212 W, 111 US-212, Cooke City, MT 59081
Phone: +1 (406) 838-2371
Website: https://silvergatelodging.com/
Don't forget to check out the Silver Gate General Store online … Locally Made Montana Products … https://silvergate.shopsettings.com/