Upon after years of having to listen to Country, Rock, and other main stream genre's on the radio and the internet, I've found the musical style of Loreena McKennitt to be pretty refreshing.
Sometimes it's a good thing to be able to sit down and relax with music that allows you to set the mood independent from all of the regular musical noise that's out there.
I hope you might find this piece of music from Loreena McKennitt to be as delightful as I have found it to be. Enjoy!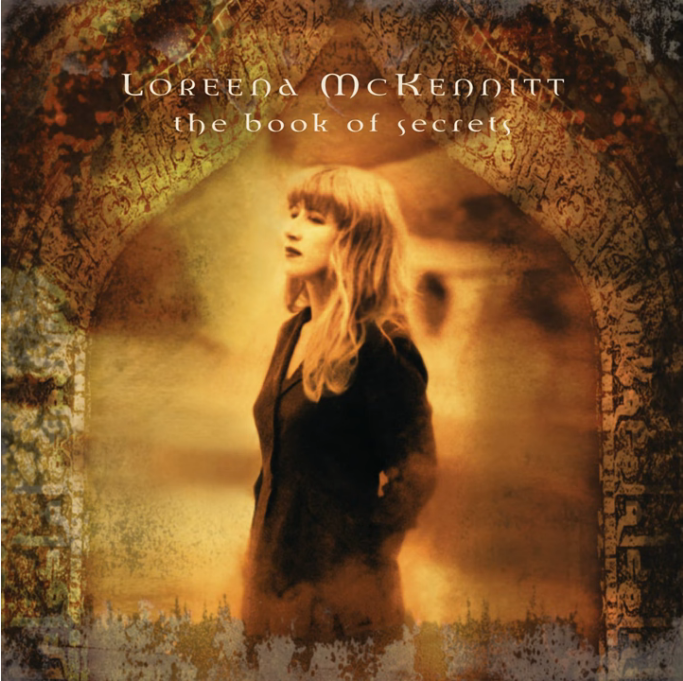 Loreena McKennitt is a Canadian singer-songwriter, multi-instrumentalist, and composer who writes, records, and performs world music with Celtic and Middle Eastern influences.
McKennitt is known for her refined and clear soprano vocals.She has sold more than 14 million records worldwide.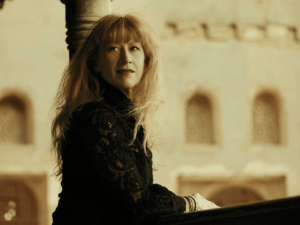 In 1990, McKennitt provided the music for the National Film Board of Canada documentary The Burning Times, a feminist revisionist account of the Early Modern European witchcraft trials. She and the musical team she headed would later re-record the documentary's main theme on her album The Visit under the title "Tango to Evora".
In 1993, she toured Europe supporting Mike Oldfield. In 1995, her version of the traditional Irish song "Bonny Portmore" was featured in the Highlander series, followed by the 1994 film Highlander 3: The Sorcerer.
You can catch up with Loreena McKennitt on her website and stay caught up on concert schedules and other updates: https://loreenamckennitt.com/