Photoshop has been around for years. It's an extremely functional program that's used all through it's many versions since Photoshop CS2.
I still use Photoshop for even some of the most basic graphics rendering, and since I use Linux exclusively for all of my work, I run Photoshop on my local machine via WINE.
More about how to use Photoshop in Linux later. For now, here is an illustration of just how useful Photoshop can be.
Below is a time-lapse video of some of the remarkable things that Photoshop is capable of: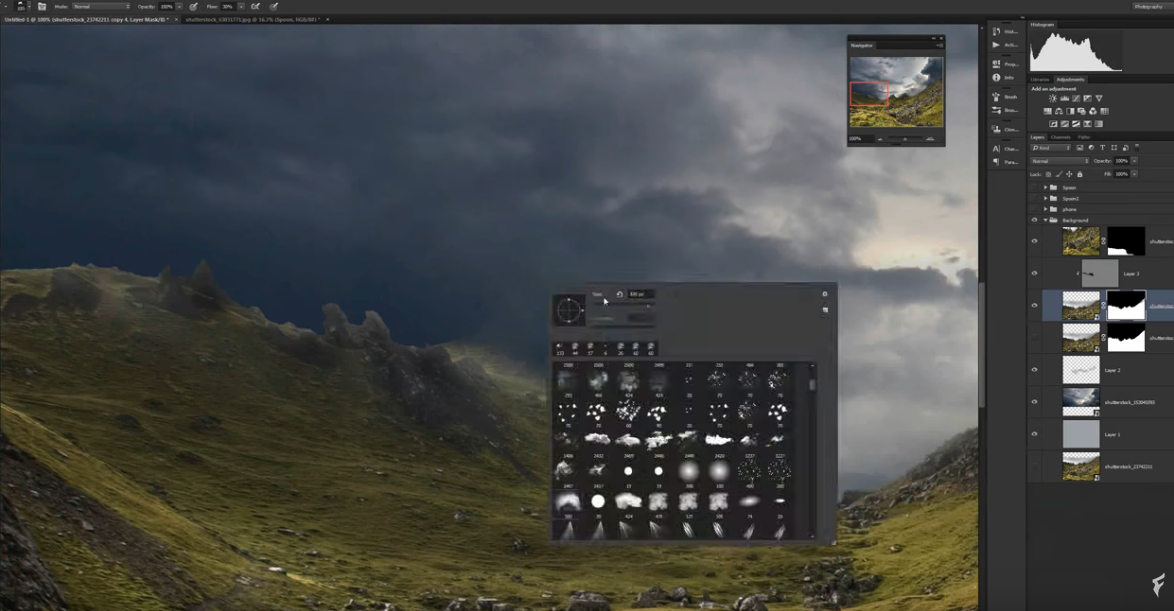 This video is from Lewis Moorhead – Digital Artist