During a recent road trip up to Hannan Gulch just west of Augusta, I was again reminded of the vastness of our Bob Marshal wilderness area. The JJJ Wilderness Ranch, which is featured in this video, is situated just above Hannan Gulch and just along side of the Gibson Reservoir.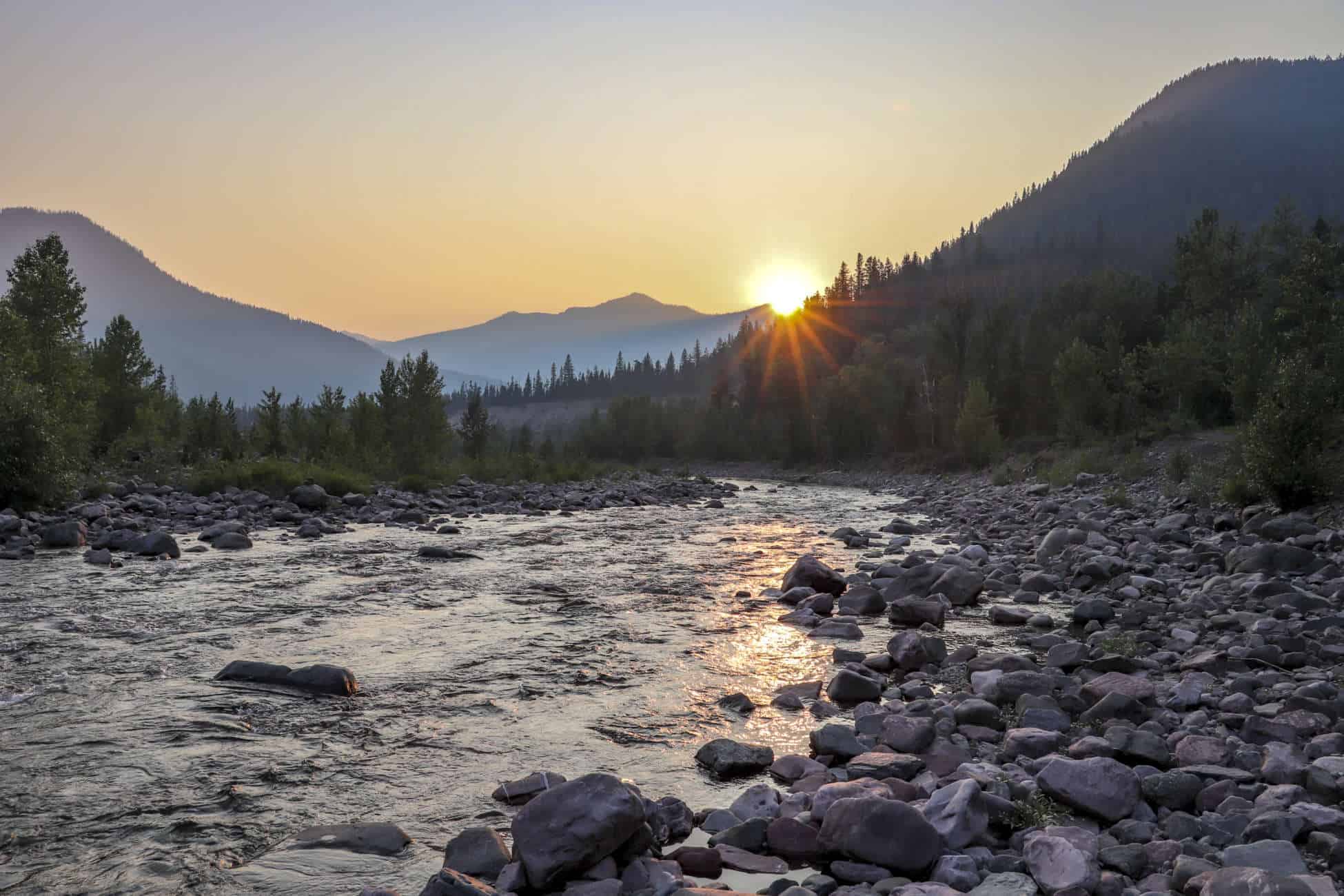 Wide-open spaces. Gracious people. Where a rugged past meets a vibrant present. Central Montana remains an authentic experience unlike any other. Between Glacier National Park to the north and Yellowstone National Park to the south, you'll find the genuine Montana you've been waiting for. You're invited. Make us a part of your journey.
Call the Central Montana Tourism Office: 1-800-527-5348
The wilderness, along with the adjoining Scapegoat and Great Bear wildernesses, make up the Bob Marshall Wilderness Complex, with components administered by the Lolo, Flathead, Helena, and Lewis and Clark National Forests, respectively. All three wildernesses total 1,535,352 acres (6,070 km²).
The wilderness is located in parts of Flathead, Lewis and Clark, Powell, Teton, Missoula, and Pondera counties, and lies mostly within Flathead National Forest (70.3%) and partially within Lewis and Clark National Forest. The wilderness can be accessed by trails (via foot travel or on horseback) from surrounding roads.
U.S. Route 2 is to the north and separates the Bob Marshall Wilderness Complex from Glacier National Park (U.S.). U.S. 89 and 287 are to the east, and Montana highways 200 and 83 are to the south and west. Popular points of entry from the west are located near the communities of Swan Lake, Seeley Lake, Lincoln, and Hungry Horse.
From the east, the Bob Marshall Wilderness is accessible from Augusta, Choteau and Dupuyer. The wilderness is approximately 60 miles (97 km) west of Great Falls, Montana; 50 miles (80 km) north of Missoula, and 30 miles (48 km) east of Kalispell; all of the communities have airports with commercial flights.