David Caballero (Gnomusy – Gnome of Music) was born in Madrid, Spain in January 1963. A Civil Engineer by profession. His love of music started at an early age. His musical tastes include Jazz, Ragtime, Bluegrass, Electronic and Celt. David first published his music in 1999 in mp3.com under the name Gnomusy.
See video: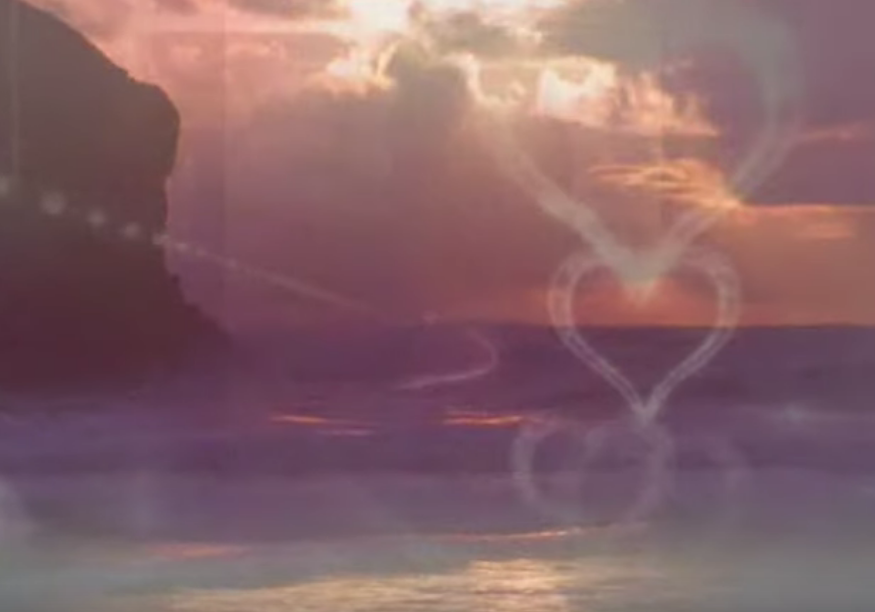 David Caballero (aka GNOMUSY) began playing keyboards at age seven and composing music at age ten, he says, as a way to express himself and his perception of reality.
After several years of piano studies at the Royal Conservatory of Madrid (Spain), David explored other styles such as Andinian, Jazz, Ragtime, Bluegrass, Folk and Celtic music. This gave him the opportunity to develop a mosaic of influences and to discover the mysteries of the various instruments he practiced including piano, keyboards, guitar, mandolin, banjo and the flute.
A great believer in embracing technological advancements, Caballero says, "In the future, I foresee that artists will jointly create pieces through seamless collaboration between different art sources in which sounds, light and space will co-exist, interact and change dynamically."
While his state-of-the-art studio provides great enjoyment, the fantasy world and nature are never far from Cabellero's thoughts. He majored in Forestry Engineering at the Polytechnical University of Madrid, and has dedicated his professional life to the study of forest fires. Besides composing, he is a scientist who researches forest fire and information systems projects such as EUFIRELAB, co-funded by the European Commission.
In 1993, David began composing and sequencing synthesizers using computers and the MIDI protocol. Soon, he discovered that this approach gave a new dimension to his compositions. Using his Korg X3 keyboard, David wrote pieces like "Altair" (1995), "Virtuality" (1994) and "Camelot" (1997). These works, Caballero says, provided a preview of what later would become his particular style.
The songs portray fantasy worlds, which are full of characters and landscapes, exciting to the senses, with nods to mythology and ancient cultures, and, always, with a deep emotional component.