Upon after being unusually warm and dry this year, it appears that winter is finally here in Montana.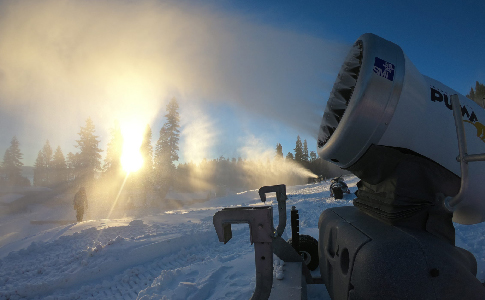 For those that ski, this is some pretty exciting news. The ski slopes have been somewhat lacking of late and have caused a bit of concern for our mountain resort owners.
Whitefish currently only has a settled base of only 16 inches, whereas Showdown isn't reporting a base. Showdown is expected to open on Dec. 10.
Red Lodge Mountain is reporting only 12 inches at the base, but the weather has produced another 8 inches just today.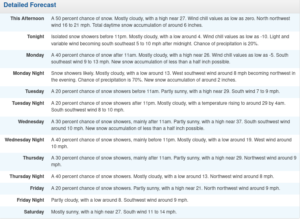 The current weather forecast for Red Lodge Mountain looks to be cold and somewhat snowy throughout the week.