Since it's being rumoured lately that Microsoft plans to charge a monthly fee for use for it's operating system going forward in 2022-2024, now might be a good time to try out any one of the many different Linux operating systems that are available.
Linux based Zorin OS is currently my go-to operating system, and I've been using it for a couple of years now.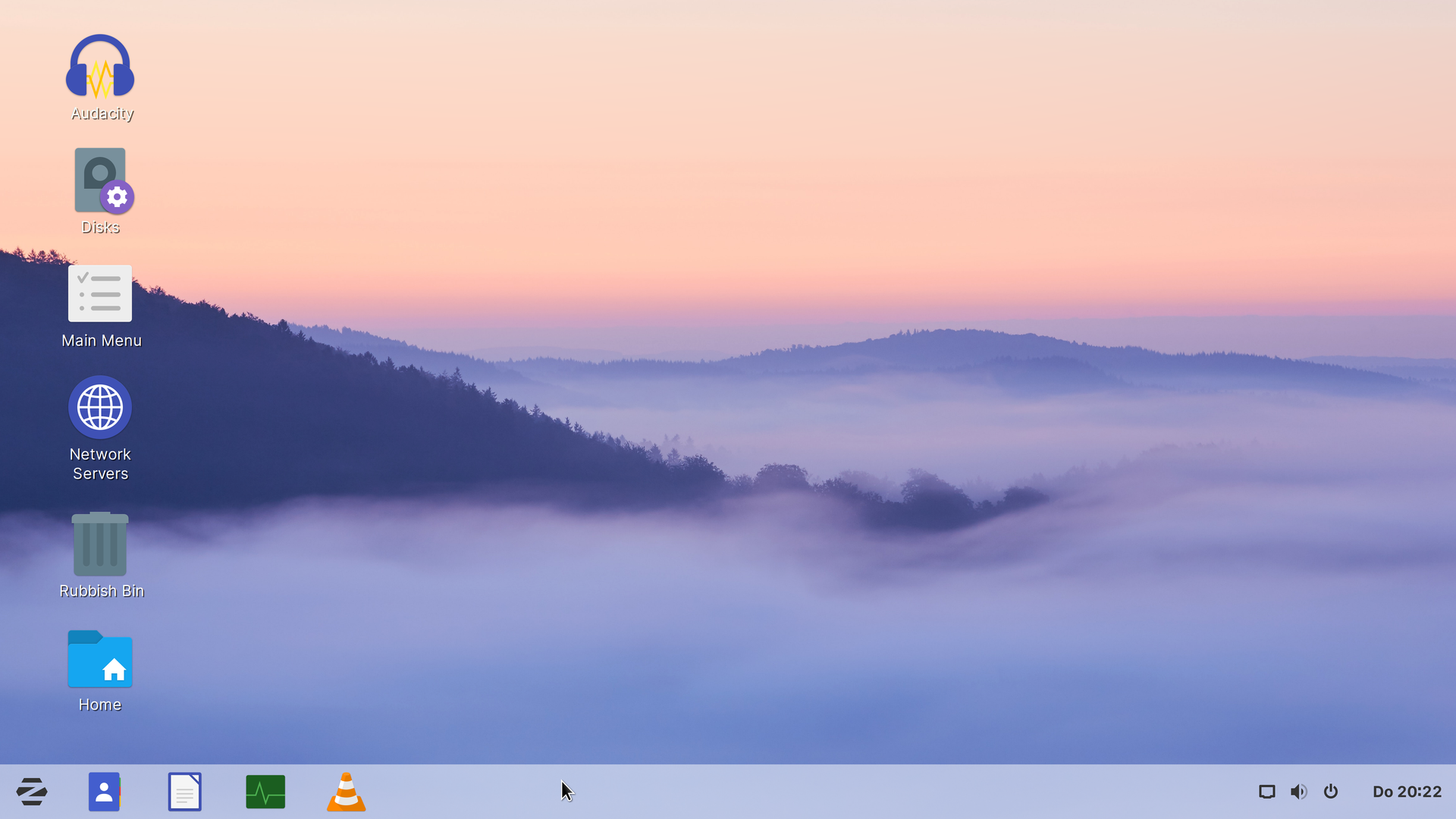 Zorin OS is a personal computer operating system designed and promoted for users new to Linux-based computers. One of its built-in features lets users change the interface to resemble those of Microsoft Windows or macOS.
Wine and PlayOnLinux can be easily installed in Zorin OS, allowing users to run compatible Windows software for ease of transition. Zorin OS's creators maintain three free-of-charge editions of the operating system, and an "Ultimate" edition for purchase.
The current releases are Zorin OS 15.3 Ultimate, Zorin OS 15.3 Core, Zorin OS 15.3 Lite, and Zorin OS 15.3 Education. The new editions continue to use the Ubuntu-based Linux kernel and GNOME or XFCE interface.
Though you can download the Zorin OS for free, you can pick up your Ultimate Zorin OS for about $40 USD at this link — https://zorinos.com/ultimate/