Grammy nominated trance legends Cosmic Gate aka Nic Chagall and Bossi have proved to be a matchless musical union.
The last 20 Years set them on the course to becoming Germany's most enduringly successful electronic music duo. Smashing the biggest festivals and road-blocking clubs worldwide.
Featured Wake Your Mind Radio track from Fat Sushi: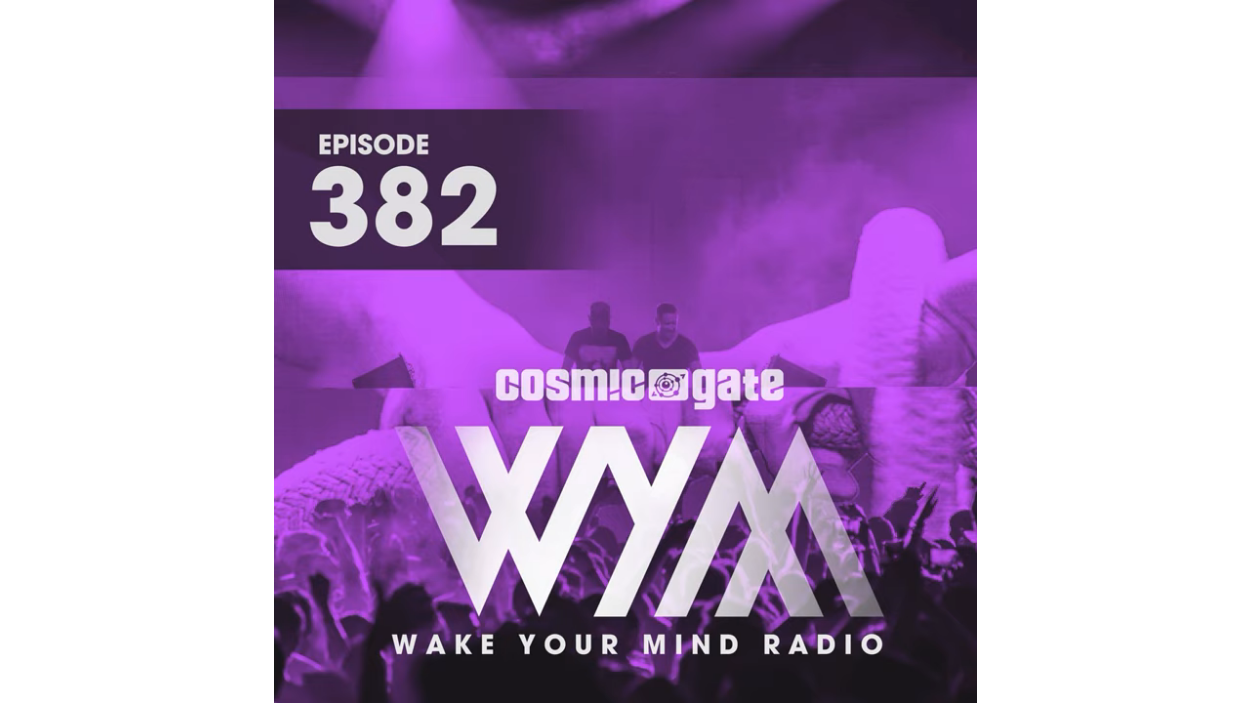 Bringing a new level of definition to Wake Your Mind's sound, prepare yourself for Wake You Mind Radio. Across 60 minutes, the fully formatted weekly show will feature Nic & Bossi discussing and airing the tracks that have been setting their floors on fire. It'll also encompass first-listen music premieres and tracks from the deeper side of the WYM psyche.
The show also features comprehensive info on up-and-coming gigs, Nic & Bossi's biggest hitting tune of the week and WYMR will also be the first port of call for breaking news on the fast-approaching sixth Cosmic Gate artist album.
You can become a part of the community by visiting https://radio.edmsessions.com/shows/cosmic-gate-wake-your-mind-radio
Fat Sushi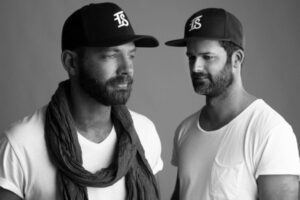 Swiss duo Fat Sushi is currently making its trademark on the underground clubland by releasing tracks and remixes on some of the most respected labels in the game: Suara, Einmusika, Katermukke, Steyoyoke or Hive Audio to name a few. Being in the industry for almost two decades before the peculiarly named pairing decided to join forces in 2013, you can hear the inspiration of various musical styles in their productions: heavy basslines, uplifting melodies and carefully chosen vocals – from deep house to techno spectrum.
Listen to the latest from Fat Sushi by visiting https://soundcloud.com/fatsushi