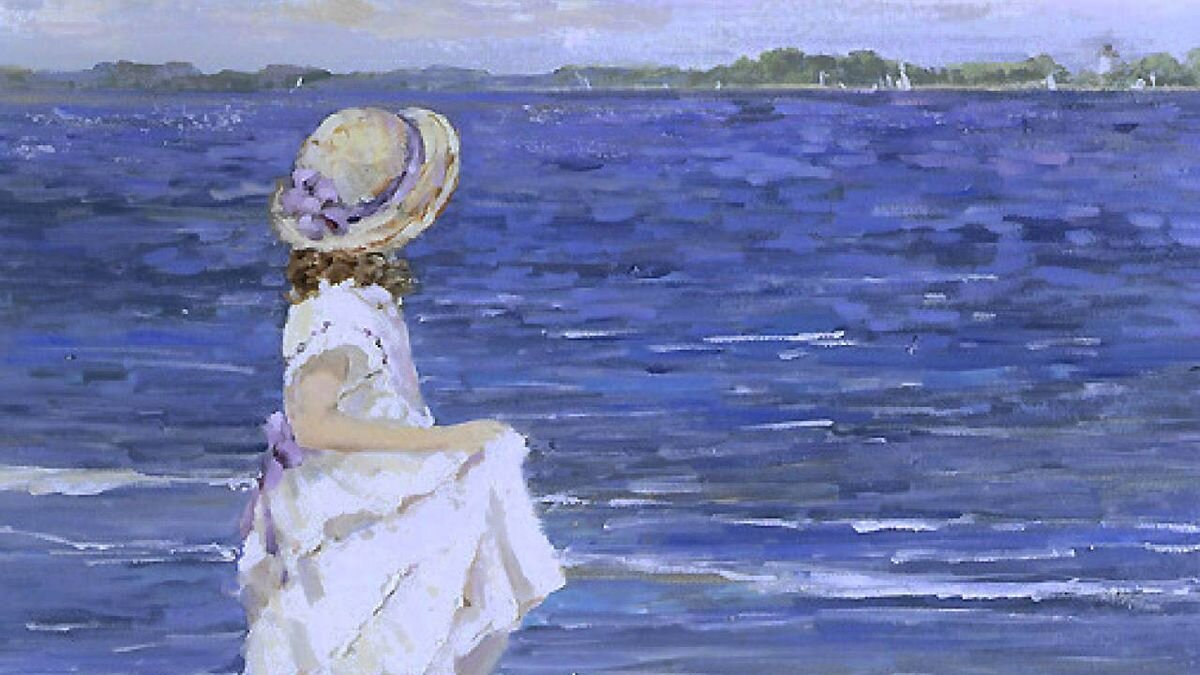 Vangelis developed an interest in music at age four, composing on the family piano and experimenting with sounds by placing nails and kitchen pans inside it and with radio interference.
At six his parents enrolled him for music lessons, but Vangelis later said that his attempts to study "failed" as he preferred to develop technique on his own.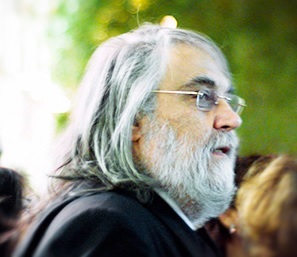 He considers himself fortunate to have not attended music school, as it impedes creativity. He learned to play from memory. "When the teachers asked me to play something, I would pretend that I was reading it and play from memory. I didn't fool them, but I didn't care", said Vangelis.
Vangelis studied painting at the Athens School of Fine Arts.
Vangelis found traditional Greek music as particularly important in his childhood, but at twelve developed an interest in jazz and rock.
At fifteen, he started to form school bands, not to cover other musicians but to have fun. Vangelis acquired his first Hammond organ at eighteen. In 1963, Vangelis and three school friends started a five-piece rock band The Forminx (or The Formynx), playing cover songs and original material largely written by Vangelis with English lyrics by radio DJ and record producer Nico Mastorakis. After nine singles and one Christmas EP, which found success across Europe, the group disbanded in 1966.
In 1980, Vangelis agreed to record the score for Chariots of Fire (1981); he accepted because "I liked the people I was working with. It was a very humble, low-budget film."
The choice of music was unorthodox as most period films featured orchestral scores, whereas Vangelis's music was modern and synthesiser-oriented. It gained mainstream commercial success which increased Vangelis's profile as a result. The opening instrumental title piece, "Titles", later named "Chariots of Fire – Titles", was released as a single which reached No. 1 on the US Billboard Hot 100 chart for one week after a five-month climb.