Tomas Skyldeberg is a Swedish composer most known for his electronic music, which contains an inimitable balance of dreamy vibes and epic house.
Listen to Perfect Colours released in 2019: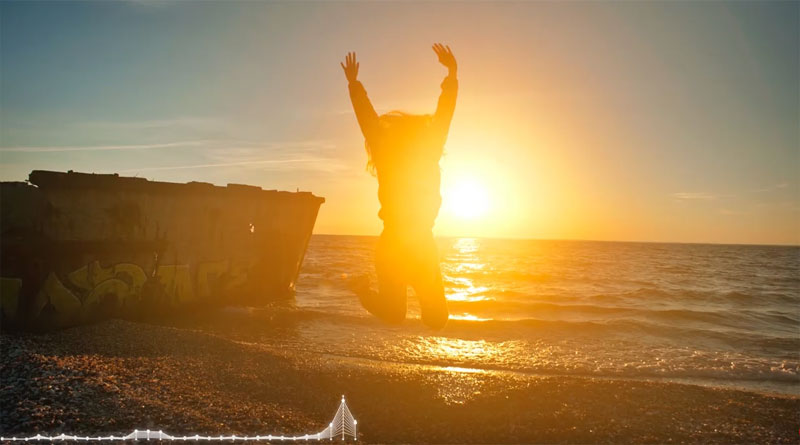 Born in Gothenburg, on the west coast of Sweden, Tomas enjoyed singing and listening to music throughout his childhood, but didn't start to develop a deep understanding of it until he received some basic music software from his friend at the age of 17.
For the next two years he created music with his friends, subsequently releasing tracks with the aim of masterminding a big hit. Continuing his musical interest alongside a full-time career, it wasn't until 2016, when he released the albums "Falling Stars" and "Streets of Paris", that his work began to gain appreciation.
After a relatively quiet 2017, Tomas re-emerged in March 2018 releasing five soft house tracks in the form of the EP "Everything Shines", subsequently following this up with the singles "Feel The Breeze" and "Moving Up" and the album "Love Like Gold".
Today he lives in Gothenburg where he continues to compose and produce music, consistently adding to a back-catalog that has already been heard over a billion times on YouTube.