In this video, the narrator points out some of the reasons why some of our political friends are unable to see the very deception that stands right in front of them.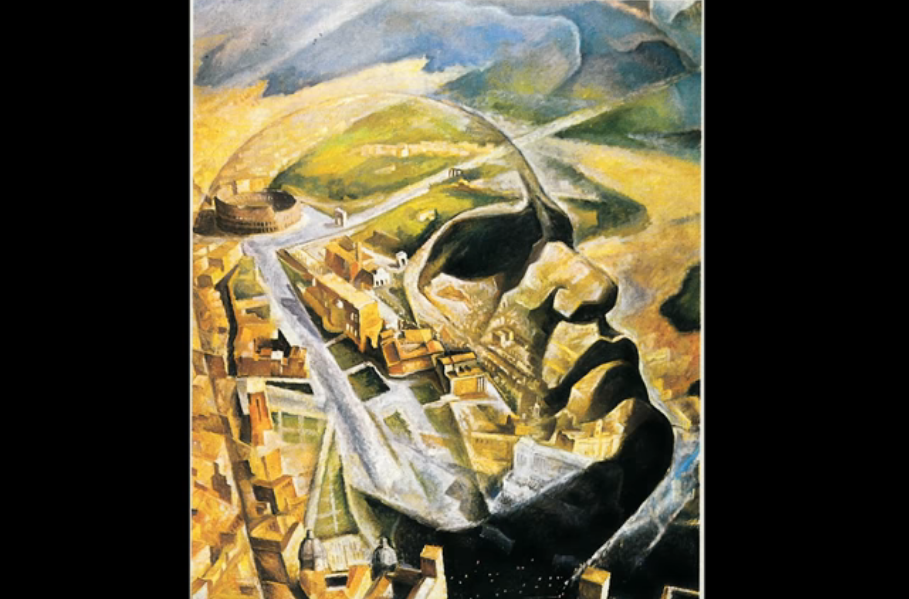 At the end of the day, the government won't even be able to save itself, much less save anything or anybody else.
Critical thinking is important and no "free passes" should be given out to any ideology.
sourced: Academy of Ideas
You can become a supporting member by visiting: https://academyofideas.com/