Sitting back, enjoying the Montana summer evening, away from all of the business of the day.
Frank Borell is the perfect fit for evenings like this.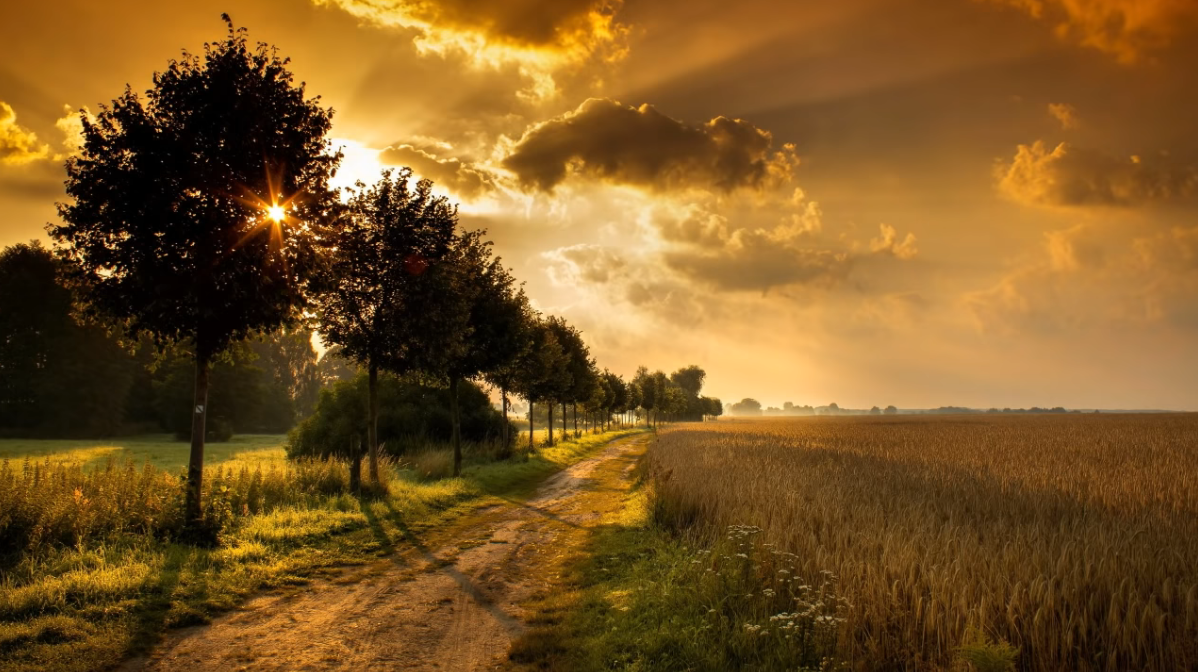 For more than 20 years the musician Frank Doberitz a.k.a Frank Borell from Bonn is one of the most popular international downbeat, lounge, chill out and electronic music producers from Germany.
Frank Borell is well-known for his ambient and electronic music projects like Ibiza chillout, café abstrait, lounge del mare, dream café, island of chill, ibiza chillout café, young grooves, kaffeehaus lounge series, Ibiza beach house and many more made Frank Doberitz a.k.a Frank Borell is one of the most important artists of the electronic music scene.
Visit Frank Borell's website: https://www.frankborell.com/