The annual Independence Day parade is coming back to Great Falls this summer, after last year's event was canceled due to Covid restrictions.
Because last year's festivities weren't possible, organizers plan this year's to be the biggest yet, with a larger parade route, special guests, and a fly over from a C-130 with the Montana Air National Guard to kick off the parade, followed by helicopter fly-overs every 20 minutes.
At 11 o'clock on July 4th, the parade will start at the intersection of 1st Avenue South and Park Drive North. It will then continue down 1st Avenue North, turning on 8th Street, and circling back down Central Avenue.
Here's video from the parade in 2019: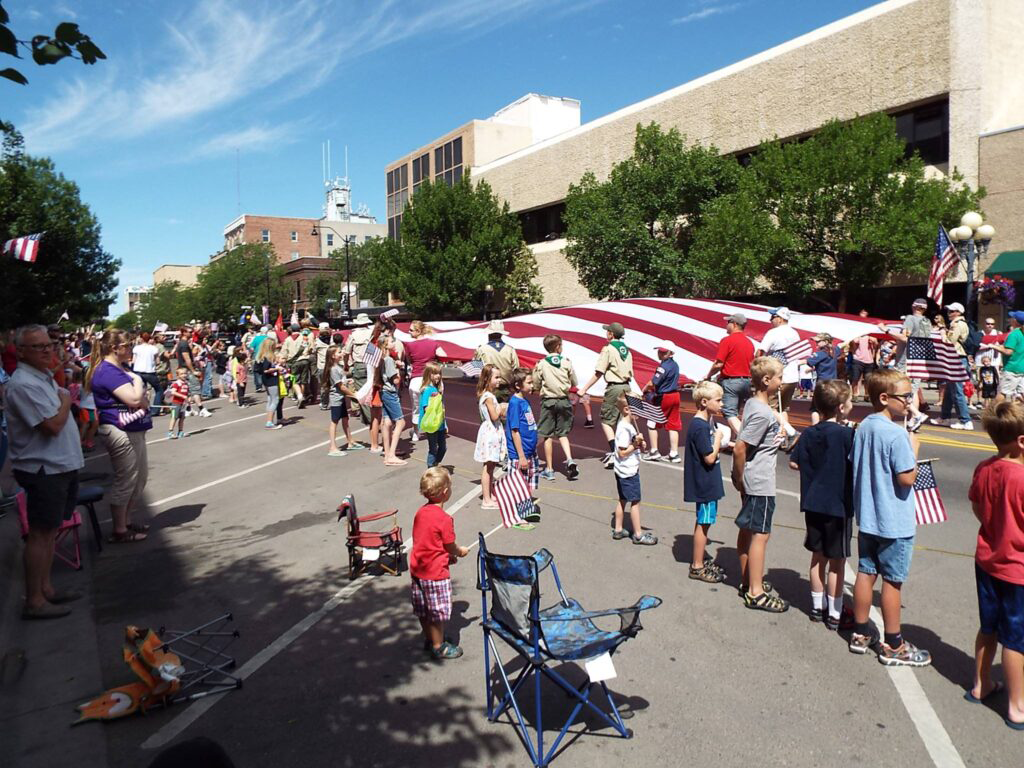 Registration to participate in this year's parade is now open for $20 per float and after June 25th, entry fees will increase to $40 per float.
Entry forms to participate or to volunteer can be picked up at Great Falls Lumber at 310 6th Street South.