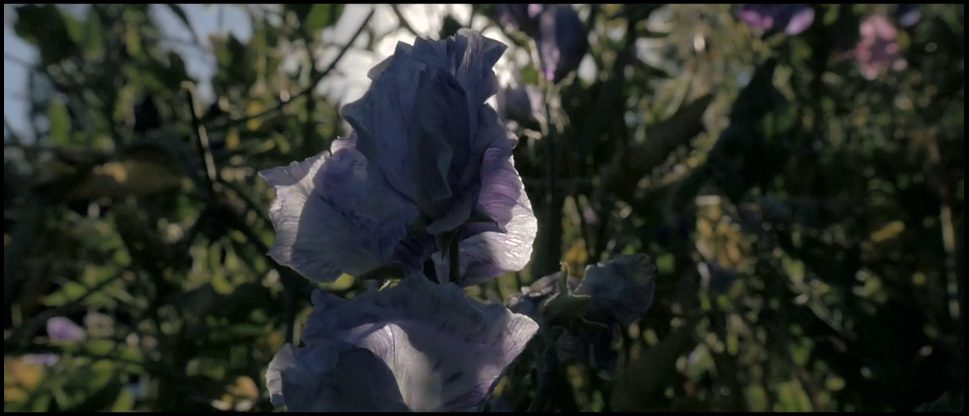 In the summer of 2015, photographer Eva Verbeeck and filmmaker Spencer MacDonald set out on a journey through the Pacific Northwest to document the lives of first-generation farmers who run small-scale organic farms.
With the average age of farmers in North America quickly approaching 60-years-old, Verbeeck and MacDonald sought to understand the impact that the aging population will have on our food system—through the eyes of the few young farmers taking up the work.
In the resulting short doc, Age of the Farmer, young people share why they are pursuing this lifestyle.
You can follow MacDonald on Instagram here.