The music of Guy Sweens can be described as lively, melodic, passionate and spiritual and is often a mix of exotic and Western musical styles. He uses traditional instruments from all over the world in combination with synthesizers and percussion. Sweens draws inspiration from myths, legends, Indian traditions, medieval and Celtic history and the Inca Empire.
Check out the fan generated video below;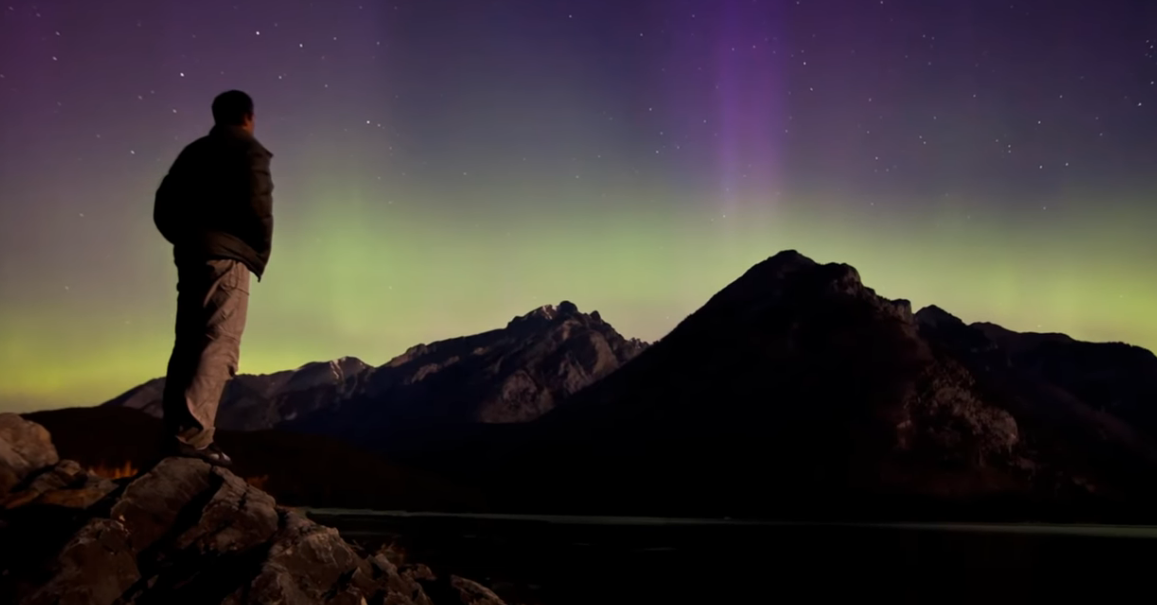 His albums are concept albums that are always about one specific subject and where the instruments match the subject.
You can learn more about Guy Sweens and his music by visiting his website: https://www.guysweens.com/