It's no secret that I'm a pretty big fan of Frank Borell.
Here's another piece from Frank that I thought to share. I hope you enjoy it as much, or even more, than I do.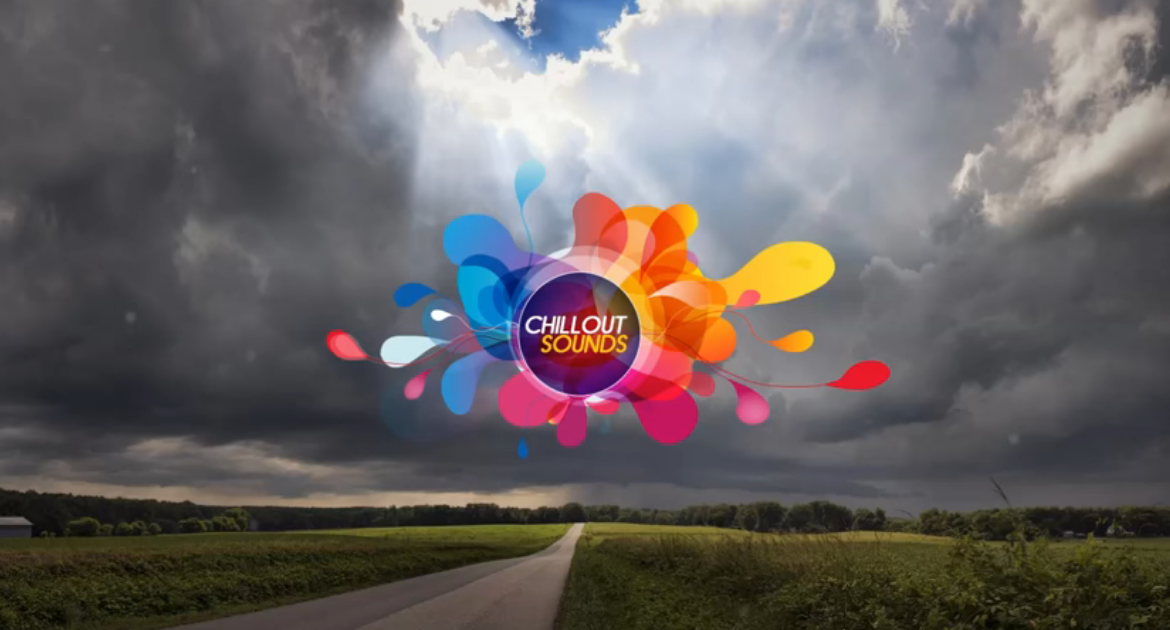 Frank Borell is well-known for his ambient and electronic music projects like Ibiza chillout, café abstrait, lounge del mare, dream café, island of chill, ibiza chillout café, young grooves, kaffeehaus lounge series, Ibiza beach house and many more made Frank Doberitz a.k.a Frank Borell is one of the most important artists of the electronic music scene.
Visit Frank Borell's website: https://www.frankborell.com/