The world is full of some pretty incredible things — And what we have here is one of those things.
Getting lost in the music might be somewhat of an understatement when it comes to the dreamy calm in this piece from Blonde Maze.
I listen to quite a bit of electronica/new age music, from Wake Your Mind Radio to ChillTrax on Radio.net, and when I came across Blonde Maze and her music it was a 'lets put this on the loop forever' moment.
I hope you all enjoy her music and find the kind of certain appreciation for it that I've found.
This stuff is incredible.
Blonde Maze – Live From NYC (Full Performance) 2023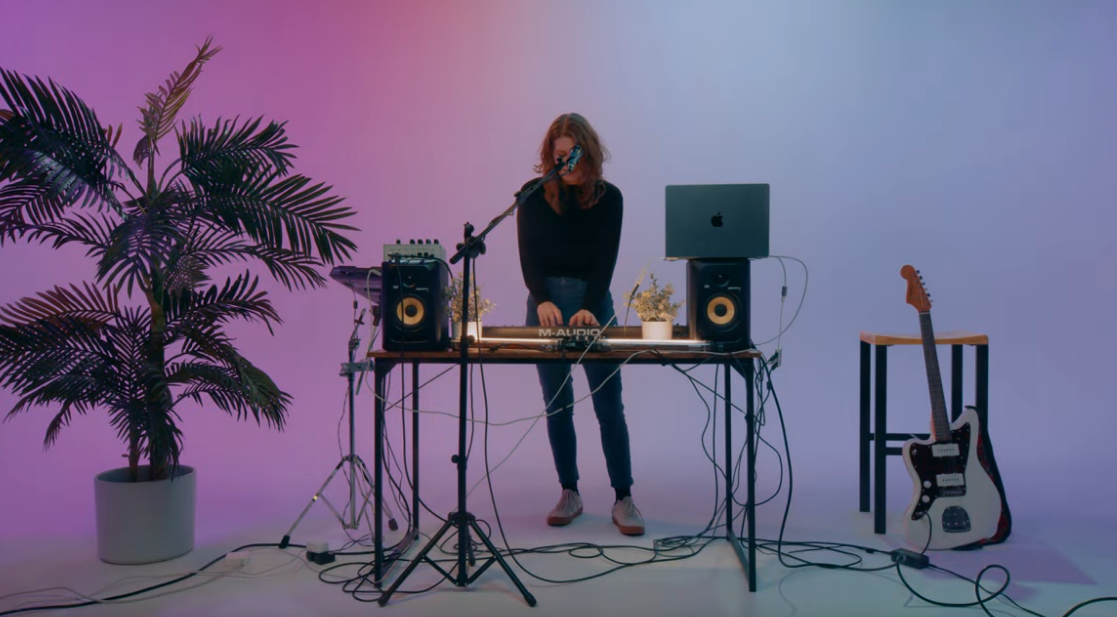 Amanda Steckler, aka Blonde Maze, is an electronic musician based in NYC.
A multi-instrumentalist, producer and vocalist, her music details themes of yearning emotion and passion for the bittersweet.
Since 2015, she has garnered support from the likes of Billboard Pride, DJMag and Pigeons & Planes in the process.
A vibrant live show has lead to performances at SXSW and NYC's official Pride Fest, as well as support slots for Sultan + Shepard, Autograf, Elderbrook, Tritonal, and HALIENE.
After teaming up with labels Monstercat and Lowly, and with self-released single 'Antarctica' reaching Spotify's U.S. Viral 50 and seeing spins on BBC Radio 1, she released her debut album on Enhanced Chill in 2021 that consisted of glistening tracks and dreamy soundscapes, which received strong support from Sirius XM Chill.
Visit all of her links below:
Film credit:
Tracks released on:
Socials:
Instagram
Facebook
Twitter
TikTok
Youtube
Find the music:
Spotify
Apple Music
Soundcloud
Learn more about and listen to the music of Blonde Maze by visiting: https://www.blondemaze.com/
Listen to the Blonde Maze playlist here: https://open.spotify.com/playlist/3KpS5jyhcnFiHqxULjaFuU?si=dcfdf4f4087b4edc&nd=1